MILES WIDE TUBELESS TIRE BACON PLUG KITS
One of the most dreaded sound is a tire "hissing" after you've struck a rock. And if you're not carrying a plug kit, it can be a long walk home.
Specifically designed for the Fork Cork, it screws on and stores itself securely inside your forks steerer tube.
Each kit comes with an attachable Pin, 10 Plugs, a Rubber Band and an extra long stainless steal screw in case you already have the Fork Cork.
Share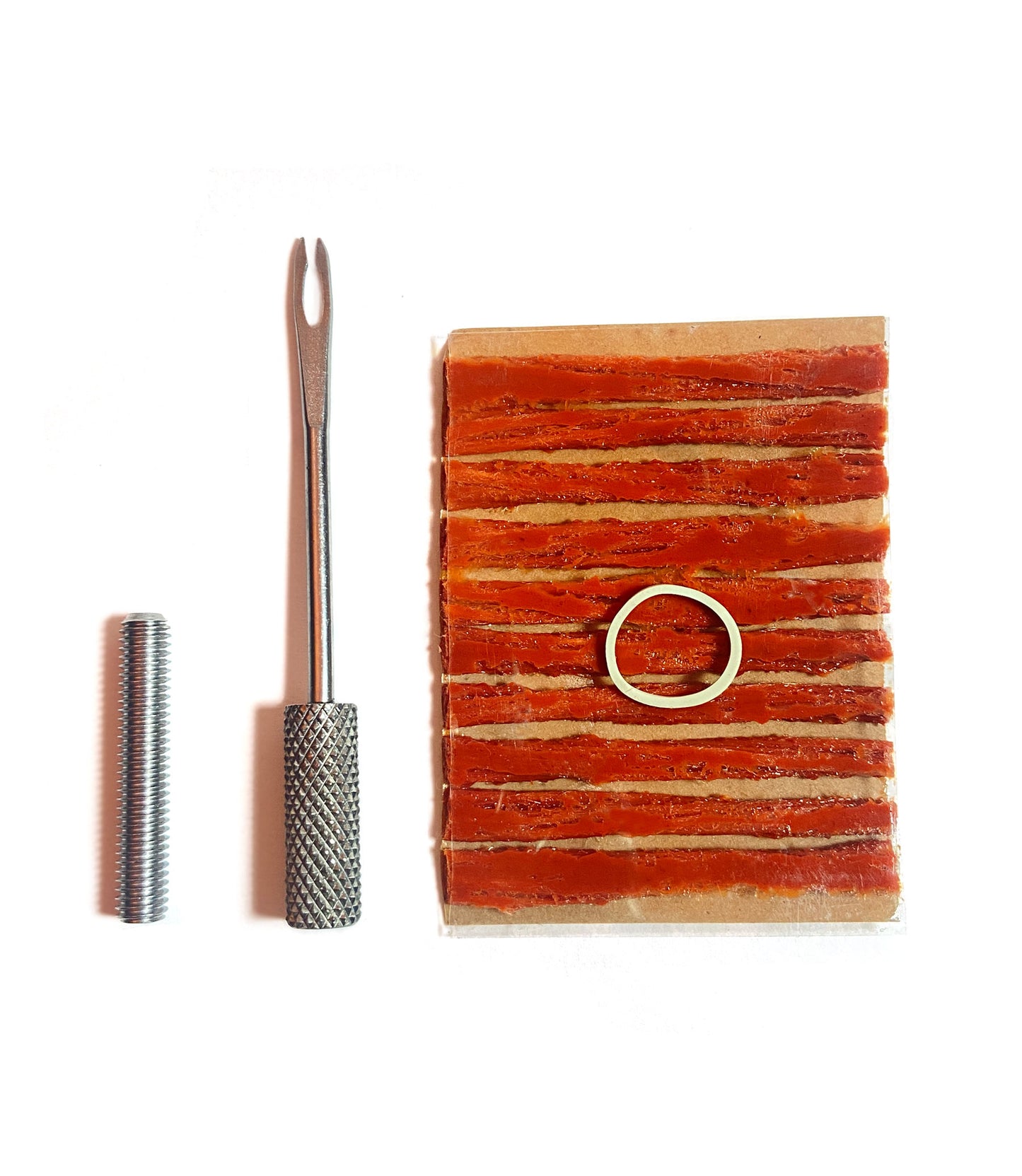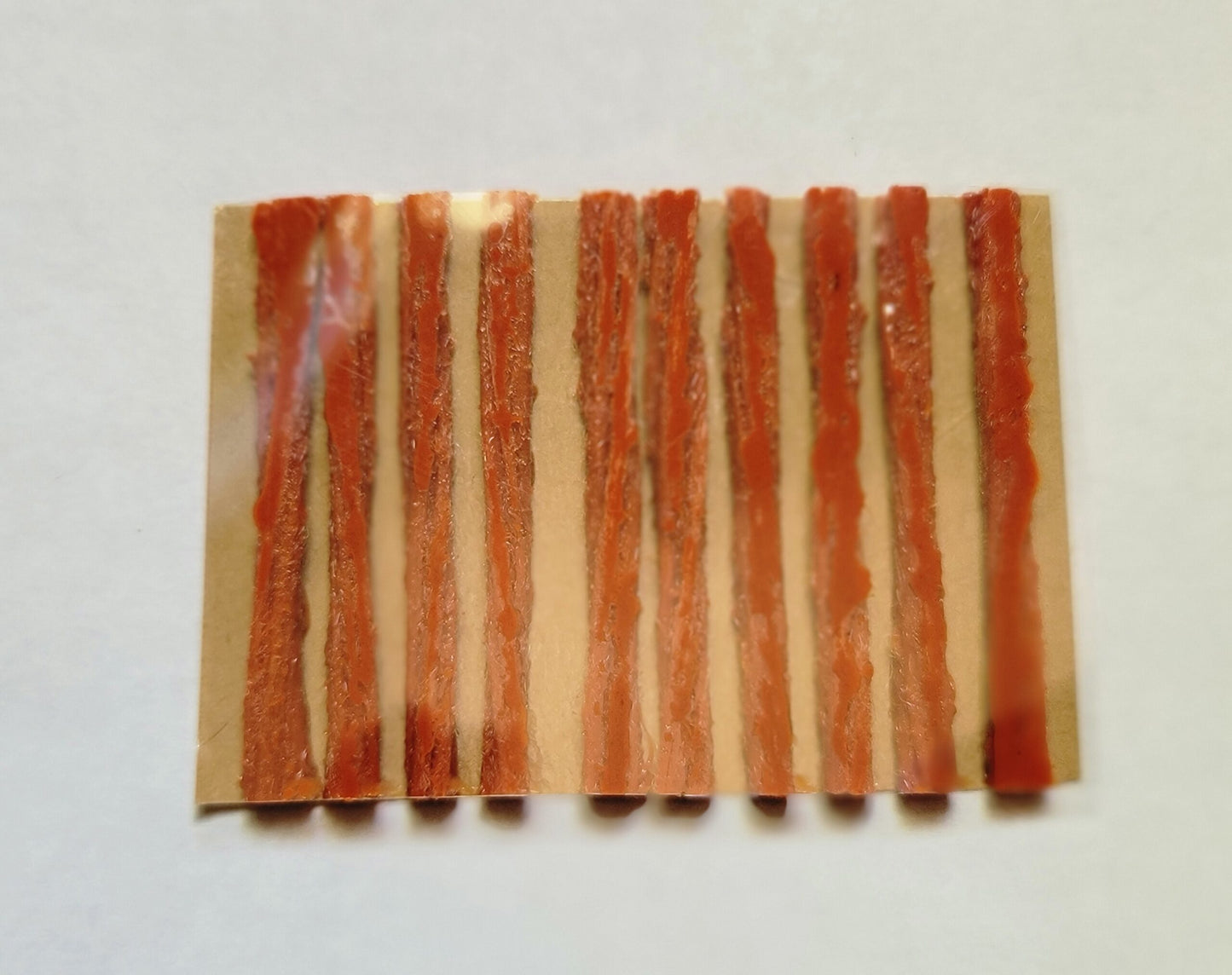 First name
Last name
Submit
Account information
Data were successfully stored
Something went wrong, please try to store again
These fields can not be empty, must be checked, or have to be valid