HOLD FAST STRAPS
Compatible with MERRITT P1 Pedals.
Hi-Liter series straps have a reflective body to increase visibility. This variation has black velcro.
Hold Fast ™ original Foot Retention System™ was the first of its kind to hit the market in 2009. Born on the streets of New York City out of a desire for something stronger and more durable than the turn of the century toe-clip technology.
We designed these from the ground up to integrate with most bicycle pedals, however we recommend a Platform Pedal for the most comfort and performance. 
All of the straps are Proudly made in Baltimore, Maryland USA.
Share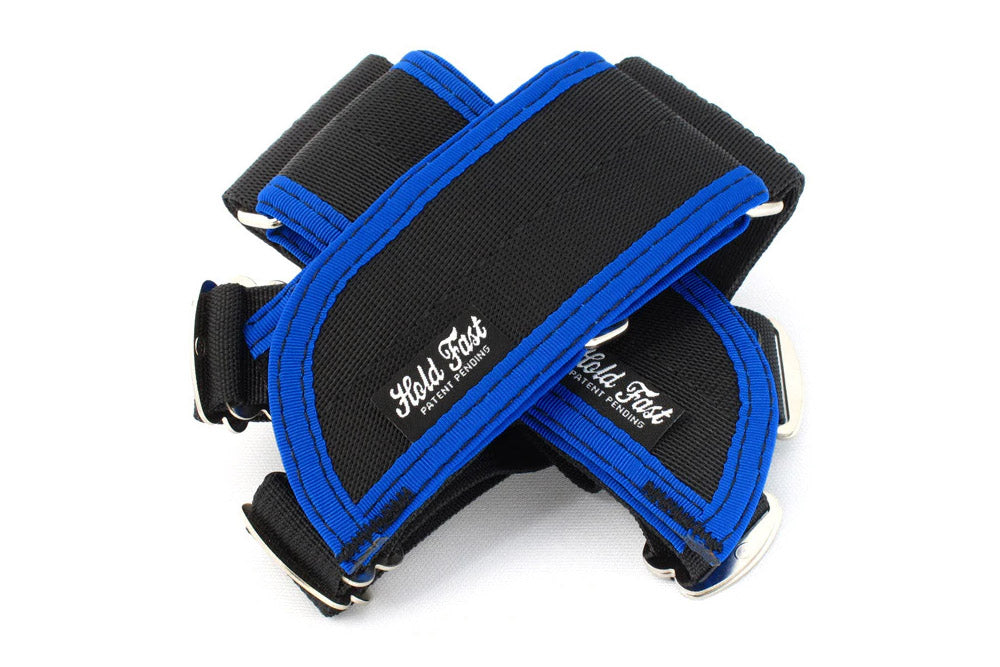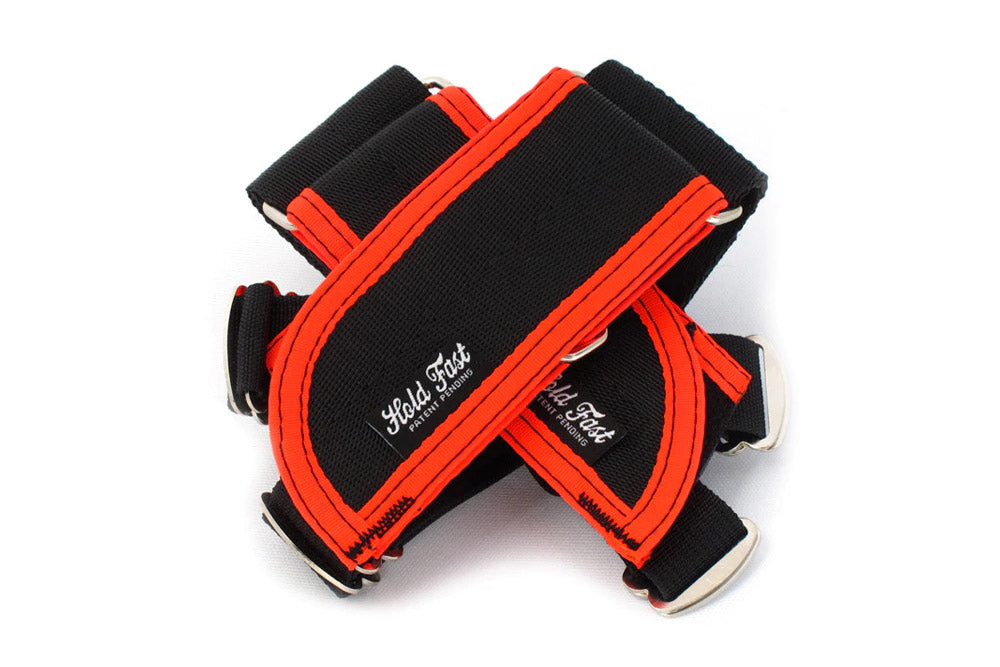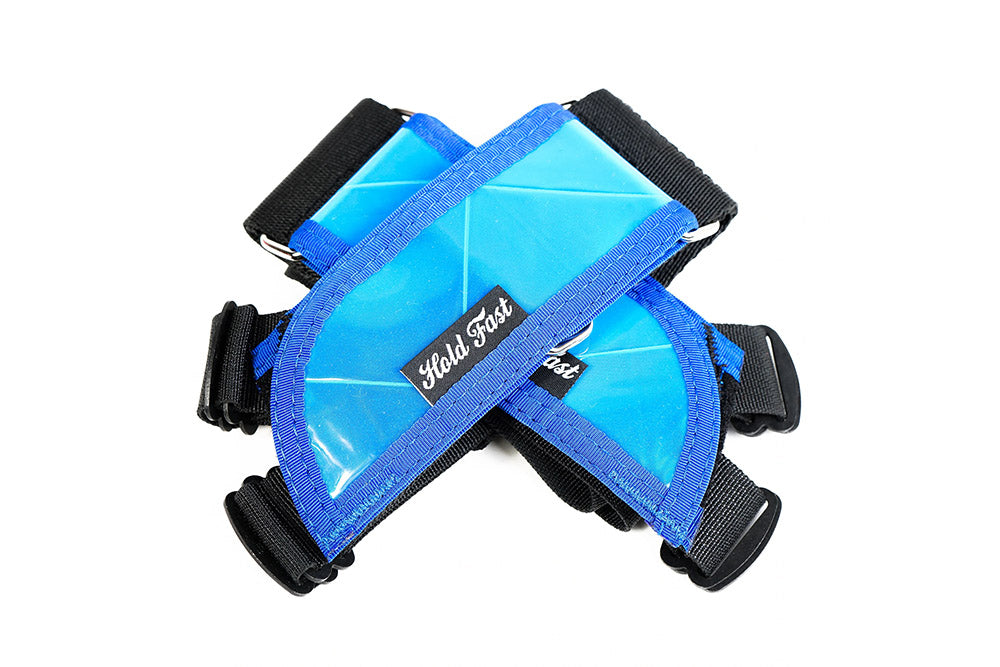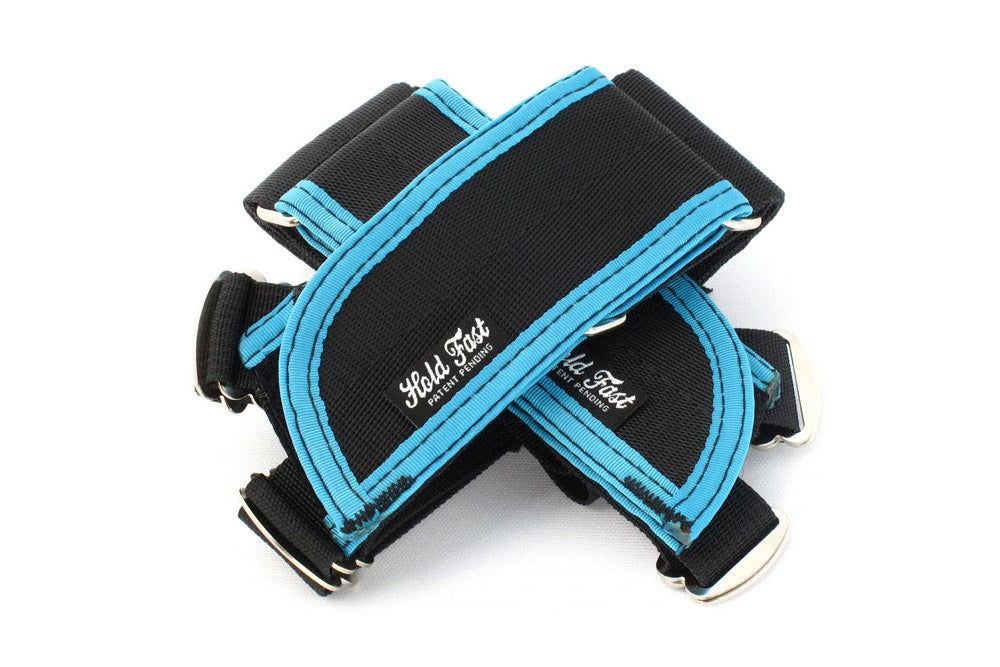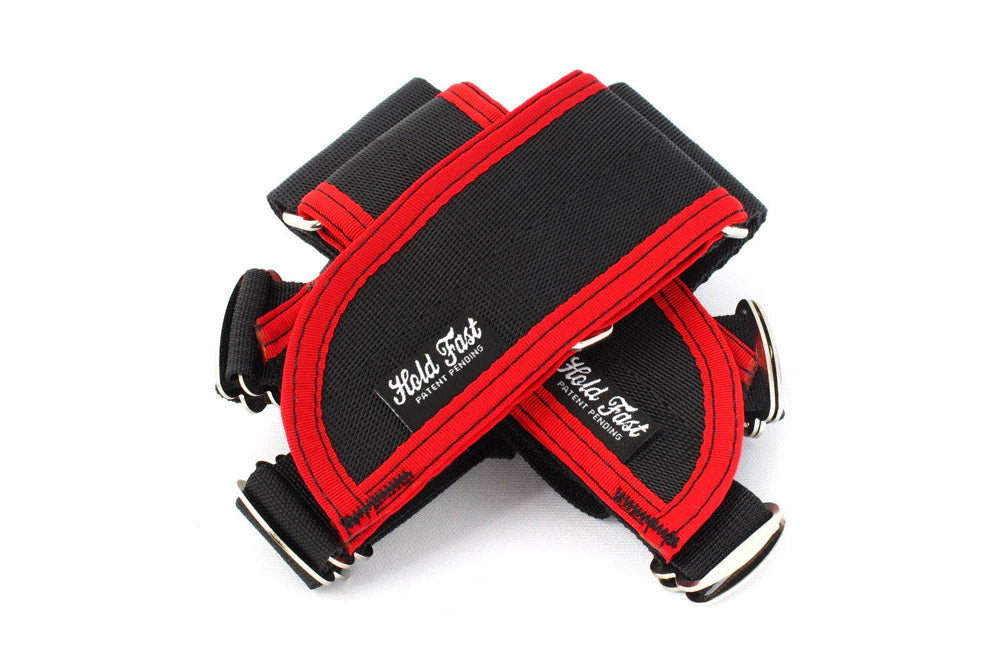 First name
Last name
Submit
Account information
Data were successfully stored
Something went wrong, please try to store again
These fields can not be empty, must be checked, or have to be valid